Because Good Deserves to Grow
A monthly digital publication
Read More
Join the conversations on SDGs
Highlight your accomplishments
Position yourself as a leader
Inaugural Readership 70,000+ in 53 Countries and 26 States of India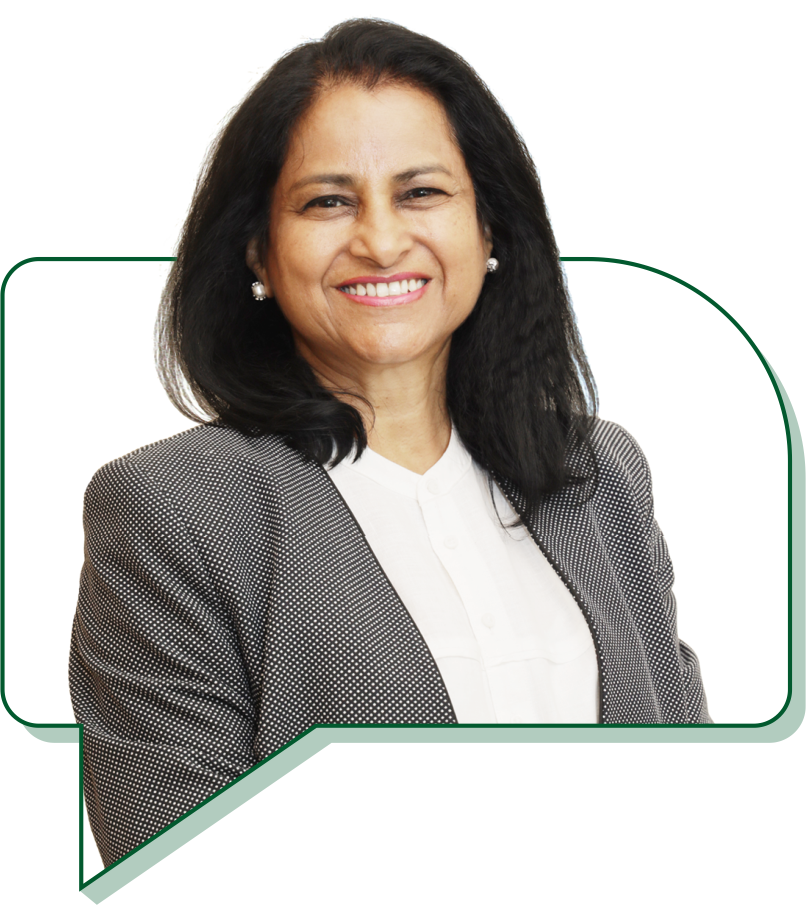 A LASTING IMPACT
We are delighted to welcome you to '10XGood' digital magazine - a platform solely dedicated to recognizing and sharing the commendable work carried out by organizations worldwide in support of the United Nations' Sustainable Development Goals (SDGs). Our goal is to inspire and promote collaboration among stakeholders through showcasing effective practices and inspiring stories to achieve the SDGs.
CURRENT THEMES
LITERACY & EDUCATION
Foundational Literacy & Numeracy
Quality of Education
Social-Emotional-Mental Wellbeing
Inclusive Education
Skill Development & Employability
Advancing Women
Financial & Computer Literacies
Ed Tech solutions
Vocational training
Training & Empowerment
School principals & teachers
Trainers
Government staff
Policymakers
Climate & Environment
Literacy for Climate Change
Digitization
Sustainability education
World Citizenship & global awareness
GREATEST EDUCATION EMERGENCY
We invite your partnership to address India's greatest education emergency (find out more).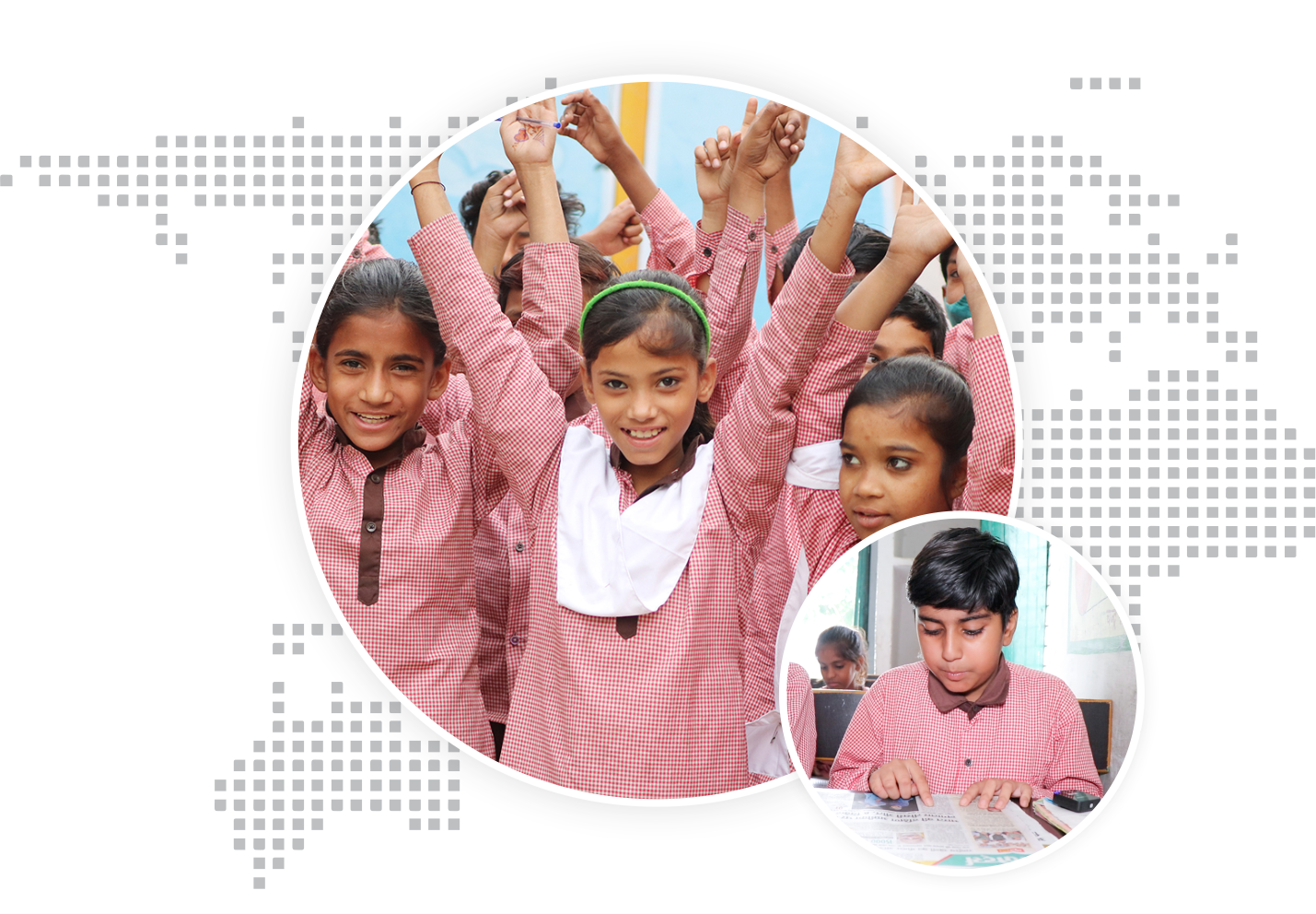 ABOUT DEVI SANSTHAN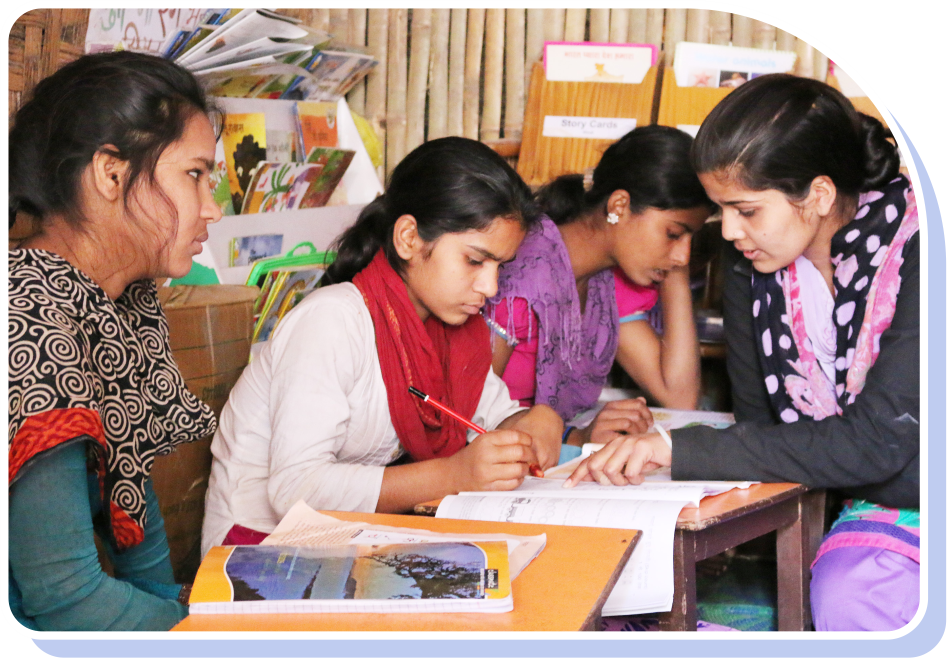 WHO WE ARE?
DEVI Sansthan (Dignity Education Vision International) is a global non-profit organisation. Through its disruptive ALfA- -Accelea Literacy program, DEVI is creating large-scale transformation by implementing research-based, swift, scalable and replicable methods and approaches to FLN.
contact
12 Station Road, Lucknow 226001, UP INDIA